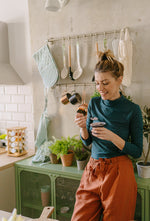 Plant-based 2.0
as a service
Foodiq is a unique food tech company that offers product development and production services for the food industry, with a focus on plant-based 2.0 food as a service. Our goal is to enable better and more sustainable products and be the best sidekick for the food industry.
Invitation from our CEO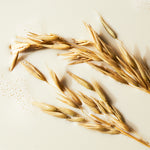 Here we're making your future food.
Driving the shift towards a new plant-based era, we help food companies create innovative plant-based dairy and dry-mix products to any category. All natural, clean-label and packed with tasty flavours, colours and textures, ready for the future.