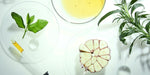 We need to make the future food truly happen.
Plants for the future.
The future of food sprouts here.
We're passionate about the power of plants and want to drive the shift towards plant-based food and a climate friendly food system. By helping food companies innovate and develop tasty, commercially viable alternatives to consumer favorites like dairy and sports nutrition, we want to play our part in speeding up the transition to tasty, healthy and sustainable food made from plants.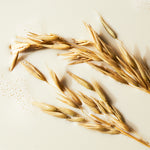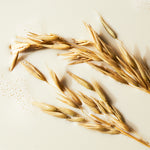 Plants for the future.
Food production is a major contributor to climate change, with the global food system accounting for an eye-opening 26% of carbon emissions caused by humans. At the same time, population growth will require 60% more food by 2050 compared to 2010, while more and more people want to live healthier and more sustainable lives. All this leads to one thing: a systemic shift towards plant-based foods is necessary. Making that happen is our purpose.
Sustainable food, sustainably produced.
As a plant-based food company, sustainable production is second nature to us. We select all our suppliers and farmers based on stringent sustainability ratings, with carbon farming practices improving biodiversity and restoring nutrient balance. We also ensure that our own production is resource efficient, minimizing our carbon footprint and improving our circularity.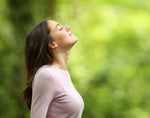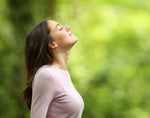 From global to local food
Foodiq is a Nordic company whose mission is to create a better future food. Our company was founded in 2015 and we have pioneered e.g. In the development of chia-based snack products.

We believe that local production is better for nature and for food system. Instead of building globally serving mega factories, we at Foodiq focus on building mini-mills to utilize local ingredients and knowledge, improve self sufficiency as well as reducing carbon footprint in food production. We provide production capacity for our customers' products and we can build a new plant close to the customer's market.