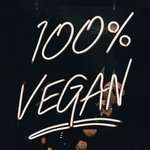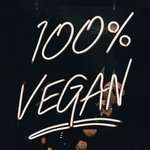 Just an idea is enough
For Foodiq, a idea is enough. Our product development process takes care of everything else.
Perhaps you thought that new plant-based food innovations require years of development before ideas are turned into products in grocery stores?

We have some good news for you!

At Foodiq, we have worked on our product development process and refined it to be so agile that you can taste your first product versions in a few weeks.

You can turn to Foodiq even at the very beginning of shaping your idea. Our specialists in plant based food help develop your idea, first into a prototype and finally into a finished product. The specialists are supported by up-to-date information collected over the years by our product development team on the plant-based food market and consumers' preferences regarding plant-based foods. This ensures that the finished product meets real needs.

To further support the process, our hard-working product development team has prepared hundreds of tested recipe templates, on which you can build your new plant-based food innovation. We use organic raw materials in our recipes, keeping the list of additives empty. If, for some reason, our recipe bank does not meet your needs, we will gladly develop a new recipe for your specific idea.
Production can be quickly scaled up.
When the taste, texture and other important properties of your product are right, we can produce a test batch on our pilot line. And if it turns out to be good – as is usually the case – production can be quickly scaled up.

Contact us and let Foodiq refine your idea into a great new success!